ENAUSYS provides comprehensive solutions for the new "Exoikonomo 2023" program. The trust of our customers is the guarantee for ENAUSYS, as our company has undertaken and successfully completed over 200 projects in previous "Exoikonomo" programs. Specifically, we provide you with:
All the procedures for program enrollment
Quality construction materials
Specialized installation/work crews
Study and supervision of work by a competent engineer
Furthermore, ENAUSYS undertakes to cover the subsidy cost from the beginning, so you only pay your participation percentage in the program.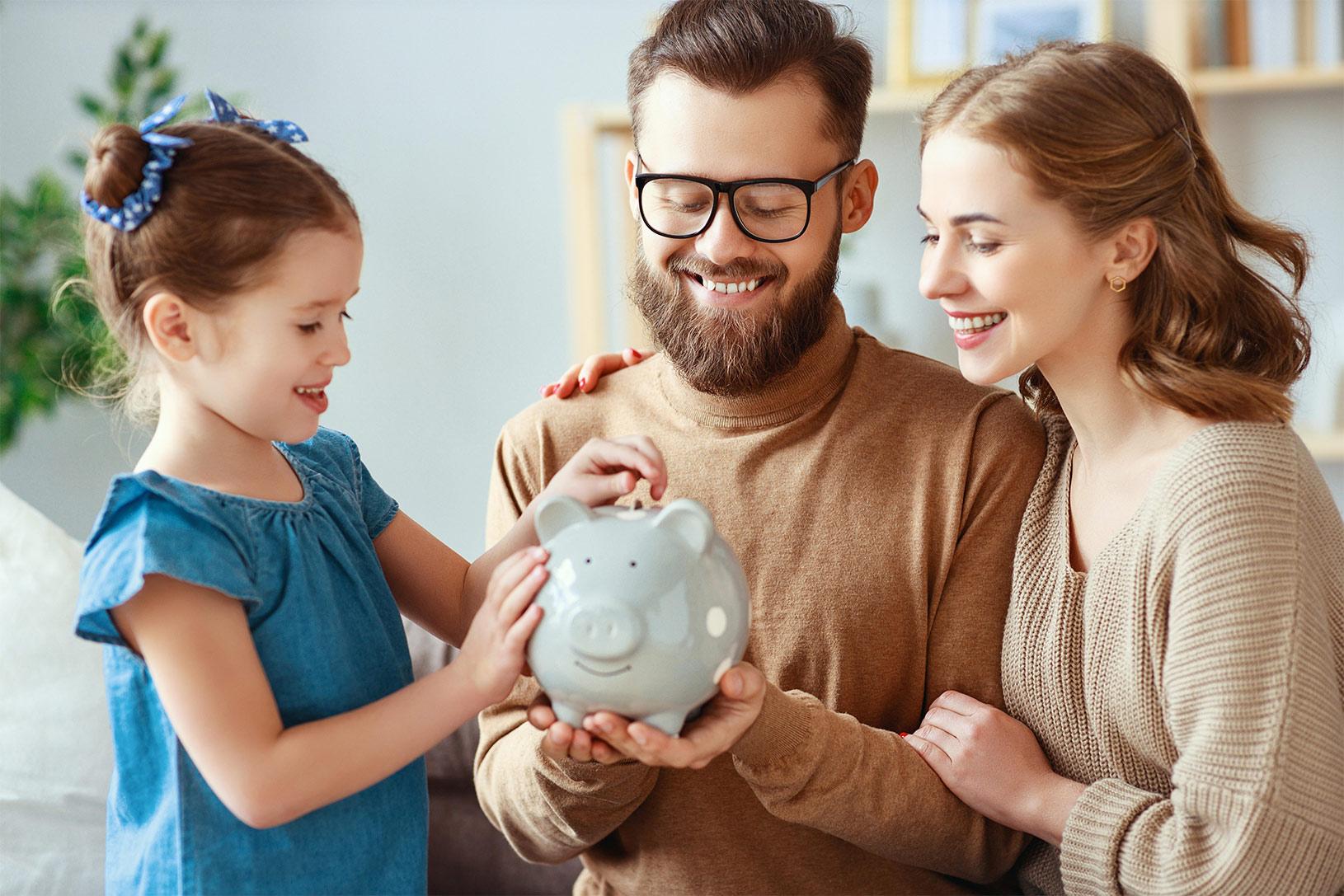 ELIGIBLE PROPERTIES (Apartment or detached house):
Declared as the primary residence for the tax year 2021 (excluding acquisitions after December 31, 2021)
Active electricity supply
Legally established (in case of unauthorized construction, regularization is required as per Law 4495/17)
Classified in a category equal to or lower than Category C according to the first energy certificate.
Individual income (€)
Family income (€)
Subsidy Rate
Residence by the applicant
Free transfer to another person or rental
1
≤5.000
≤10.000
75%
65%
2
5.000 – 10.000
10.000 – 20.000
70%
60%
3
10.000 – 20.000
20.000 – 30.000
55%
45%
4
20.000 – 30.000
30.000 – 40.000
45%
40%
5
>30.000
>40.000
40%
40%
Installation of external thermal insulation (on walls, roofs, facades, etc.)

Replacement of external doors and windows/roller shutters

Upgrading the heating system with Heat Pumps, Natural Gas, LPG, pellets, etc.

Upgrading the domestic hot water system (e.g., solar water heater)

Installation of new Air Conditioner Inverters

Smart Home Systems (smart thermostats, energy meters, light/motion sensors, inverter circulators, etc.)

In addition, 100% engineering services are subsidized, such as issuing energy performance certificates and electronic identity certificates