To obtain a building permit for the construction or radical renovation of a building project, an energy efficiency study (EES) is required, which replaces the insulation study, as the control of the thermal insulation adequacy of the building envelope is included in it. The EES demonstrates that the building under examination meets the minimum requirements of the Regulation on the Energy Performance of Buildings (EPB) for the energy characteristics of the structural elements and for the electromechanical installations.
According to current legislation, every new building must be at least Class A energy efficient. Additionally, every new building must have installed solar thermal systems that cover 60% of the hot water needs, as well as photovoltaic systems.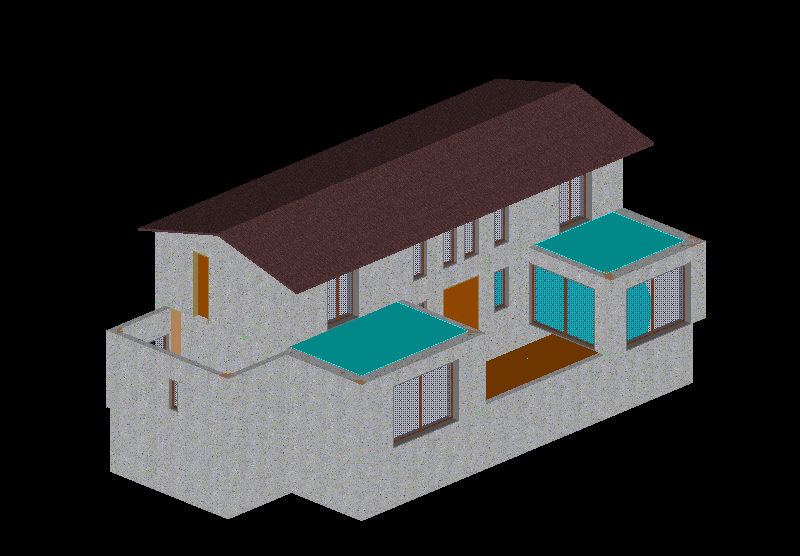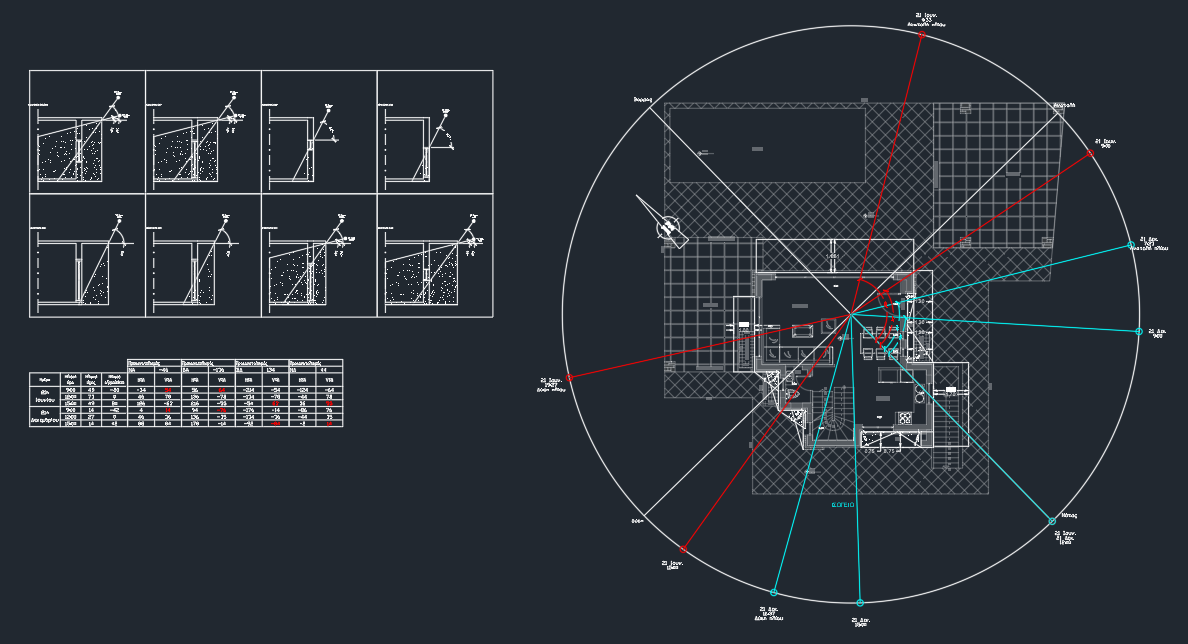 ENAUSYS has specialized engineers and undertakes the drafting of the EPB study within the framework of issuing a building permit. Depending on the client's requirements, however, it goes a step further and designs buildings based on the triple-0 target. That is, zero energy balance, zero greenhouse gas emissions, zero waste (Zero Energy Consumption, Zero Emissions, Zero Waste). These buildings are called Zero Energy Buildings (ZEBs). The design of a building in ZEB is carried out in three steps.
1) Minimizing energy losses
Search for optimal conditions of sunlight, shading, and natural ventilation through the architecture of the building (bioclimatic design)
Analysis of the building envelope and surrounding space to determine energy loss points (thermal bridges, moisture points, etc.) with the aim of complete thermal insulation
Addition of shading systems (movable/fixed)
2) Use of efficient electromechanical systems
Economic analysis and proper sizing of all electromechanical systems (VRV systems, heat pumps, inverter technologies, LED lighting, etc.)
Central control of all systems (temperature sensors, human presence, load control, etc.)
Recording/analysis of energy consumption (e.g. electricity, natural gas, oil, etc.) through the installation of measuring devices
3) Meeting needs with renewable sources
Study of energy production systems from renewable sources (e.g. photovoltaics, solar thermal for DHW, geothermal, etc.)
Study of combined heat and power systems.
Bonus on the Building Ratio
The new building regulation law 4067/2012 creates an incentive for the design and implementation of new buildings with almost zero energy consumption. A bonus of 5% to 10% increase is provided per case:
A building that is classified according to the Energy Performance Study in the highest category (A+) of the Building Energy Performance Regulation receives a 5% bonus on the building coefficient.
A residential building that, according to the Energy Performance Study, has primary energy consumption less than 16% of the reference building based on the Building Energy Performance Regulation, receives a 10% bonus on the building coefficient.