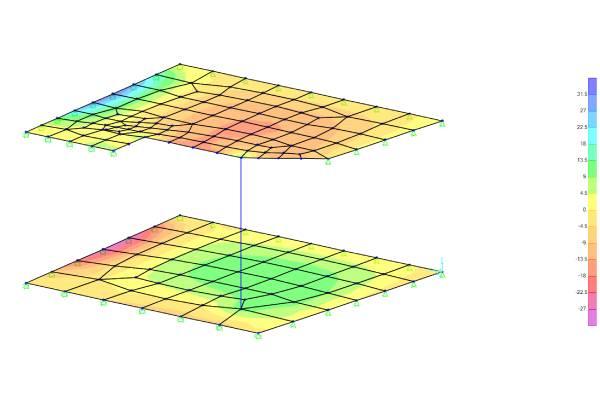 APPLICATION STUDIES
Structural Design
The structural design provides all the necessary technical guidance to achieve the safest technical-economic construction of the supporting structure of a building project. The structural study concerns the static and dynamic analysis and dimensioning of new building projects or additions to an existing building, using modern F.E.M. computational programs.
APPLICATION STUDIES
Electrical Design
All modern building installations have increased needs and requirements regarding their electrical systems. Especially in commercial spaces, the total amount of cables and trays that need to run throughout the entire building is particularly large, including cables for power supply, UPS supply, Ethernet wiring, fire detection, cameras, etc.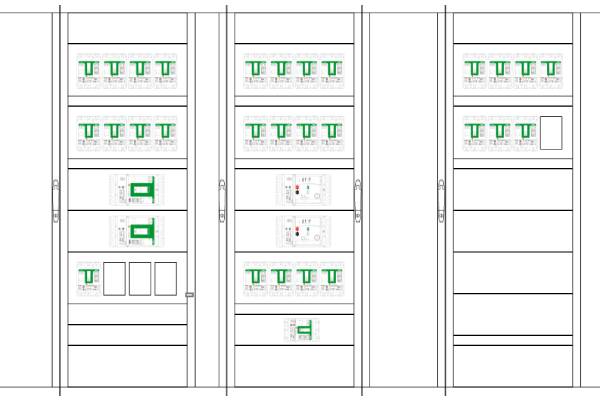 APPLICATION STUDIES
HVAC Design
The correct study and dimensioning of the electromechanical installations of a building are particularly important as they are the heart of their operation. Electromechanical studies add value to the new installation by ensuring an excellent result, covering real needs and requirements, reducing operating costs and maintaining high safety standards.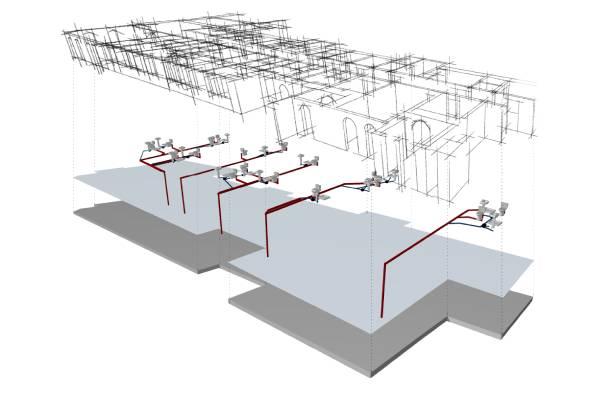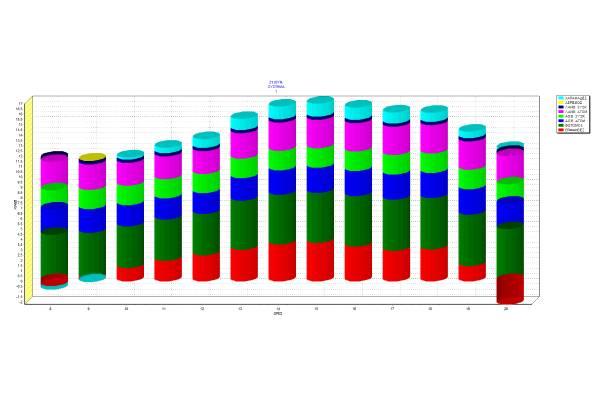 APPLICATION STUDIES
Energy Efficiency Study
To obtain a building permit for the construction or radical renovation of a building project, an energy efficiency study (EES) is required, which replaces the insulation study, as the control of the thermal insulation adequacy of the building envelope is included in it. The EES demonstrates that the building under examination meets the minimum requirements of the Regulation on the Energy Performance of Buildings (EPB) for the energy characteristics of the structural elements and for the electromechanical installations.