ENAUSYS specializes in the field of renovations, with long term experience in the execution of apartment and house renovation projects. We believe that proper initial planning is a prerequisite for a successful and aesthetically pleasing result. It ensures clear budget definition and protects from mistakes and extra costs during construction.
Our company's engineers are with you at every stage, from the initial design to the final delivery of your project. For the implementation of construction work, we have experienced technical personnel consisting of craftsmen, heating/plumbing experts, and electricians with extensive activity in the construction sector.
The steps we follow as a company for carrying out renovation work are: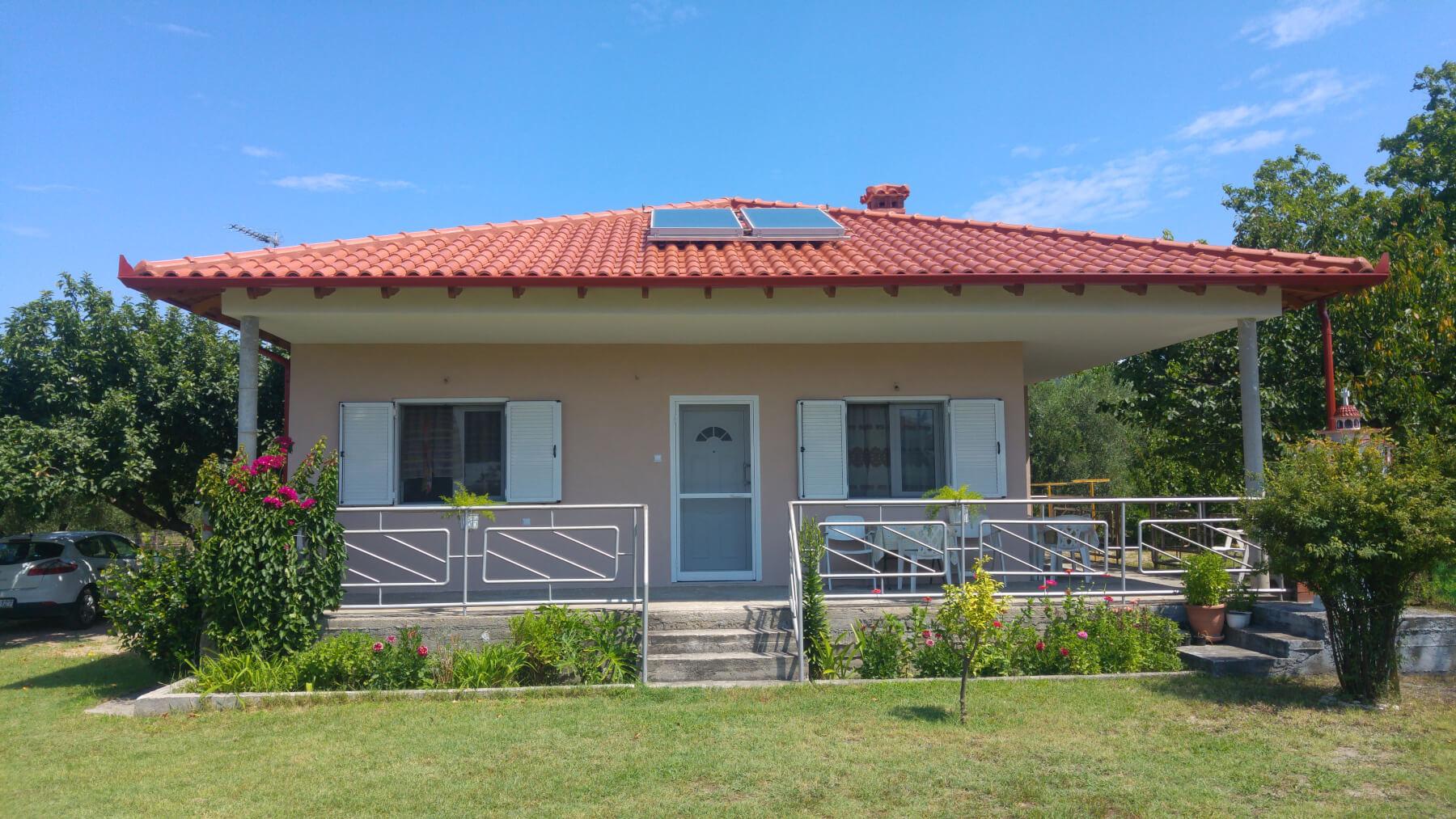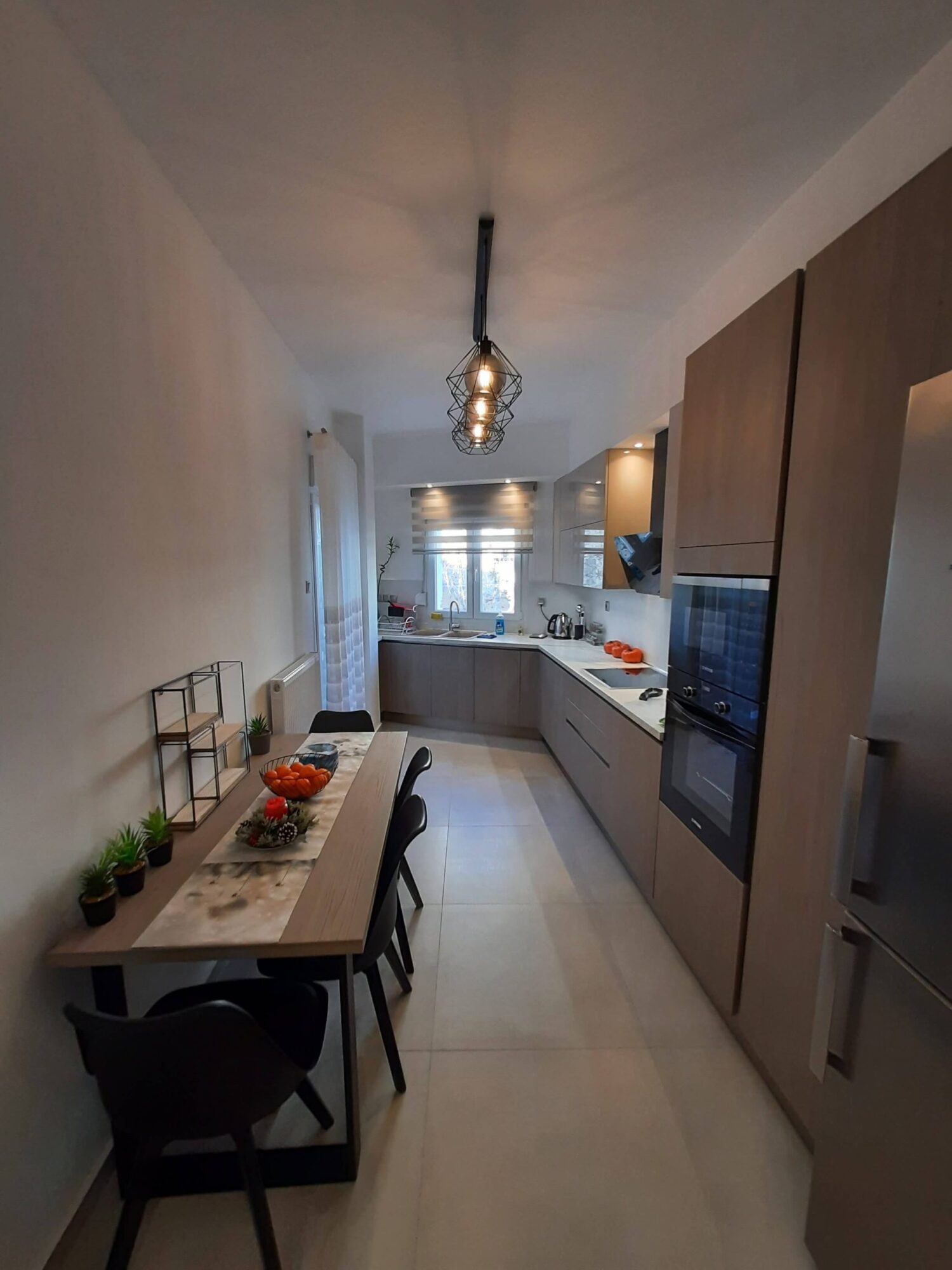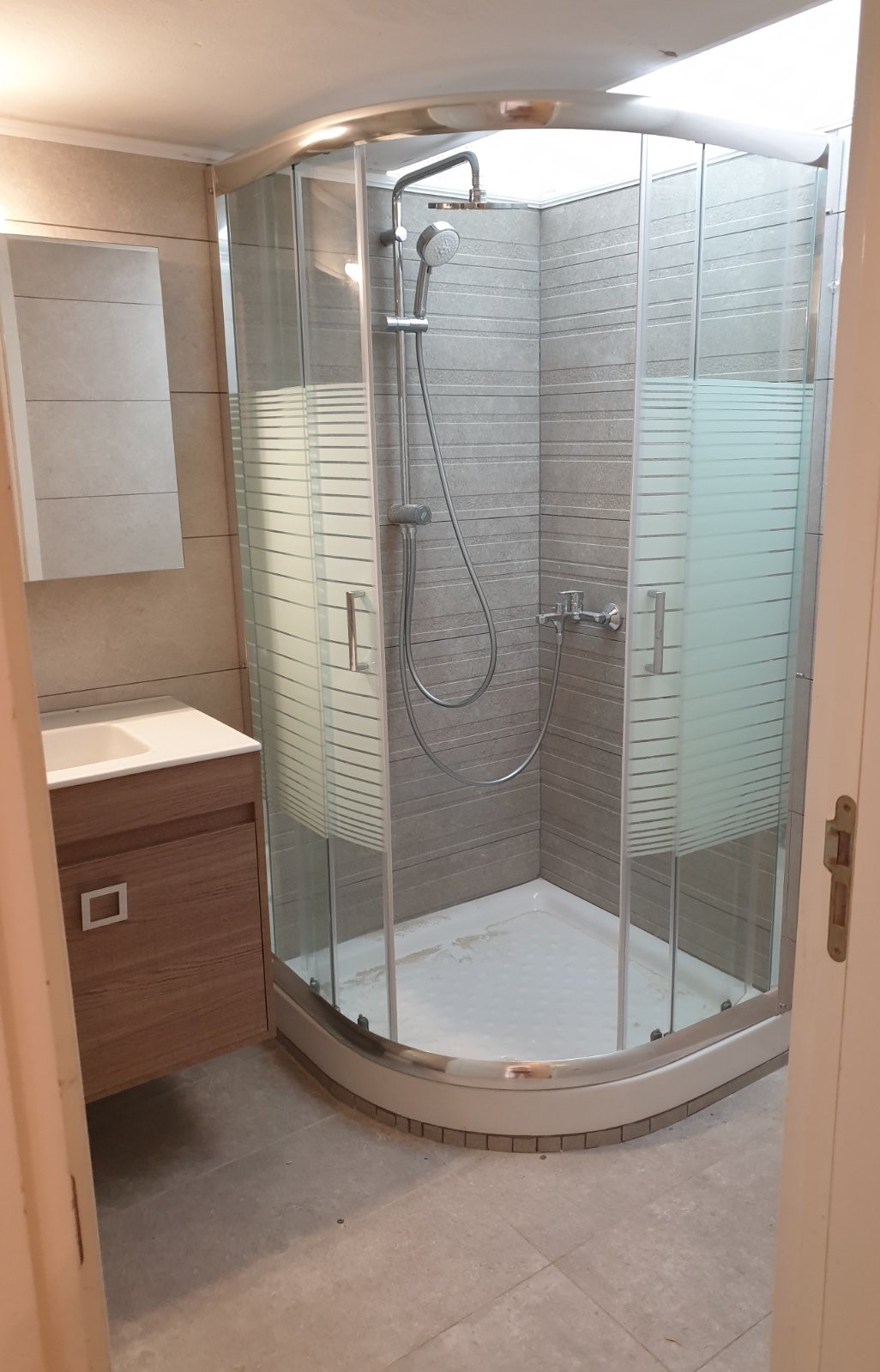 We undertake all types of renovation work, including:
Demolitions/removals (floors, walls, bathroom, kitchen, etc., and disposal from your premises)
Floor leveling work (gross-beton fillings, self-leveling cement screeds, etc.)
Installation of final floor coverings with ceramic tiles, marble, stamped concrete, laminate, etc.
Plumbing/drainage installations (new hot and cold-water supply network, installation of plumbing fixtures in bathrooms and kitchens, repair and installation of new drainage systems, cleaning/repair/new installation of drainage network [manholes-vertical pipes])
Electrical installations (installation of internal high-current network and replacement of electrical panel, installation of low-current network for telephony, Ethernet, TV, CCTV)
Construction works with dry construction materials (gypsum board, cement board) and conventional materials (bricks, concrete blocks).
Installation of false ceilings and interior configurations using gypsum board.
Interior and exterior plastering works (rendering, paint coatings).
Installation of cooling/heating systems (heat pumps, natural gas boilers, air conditioning units, underfloor heating systems, etc.).
External thermal insulation of walls, roofs, and facades.
Roof and basement waterproofing works.
Installation of internal and external fixtures.