The alternative proposal in heating!
ENAYSYS is the one-stop shop solution you are looking for, as it takes care of all the tasks required to install a Heat Pump in your home or business!
The alternative proposal in heating and cooling of buildings is called Heat Pump. It essentially utilizes a technology that extracts heat from the environment and transfers it into our homes or commercial spaces. The COP efficiency of a heat pump is particularly high and offers significant cost savings compared to other fuels.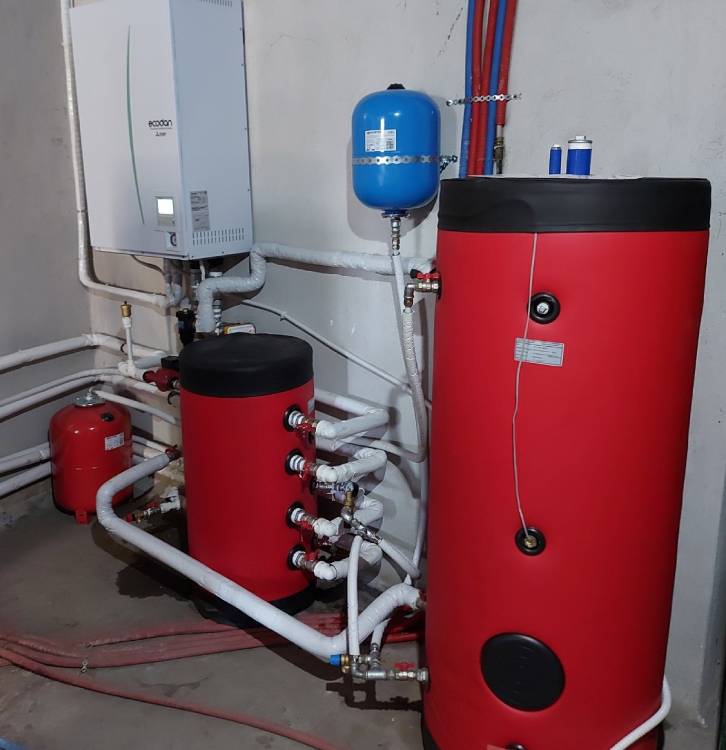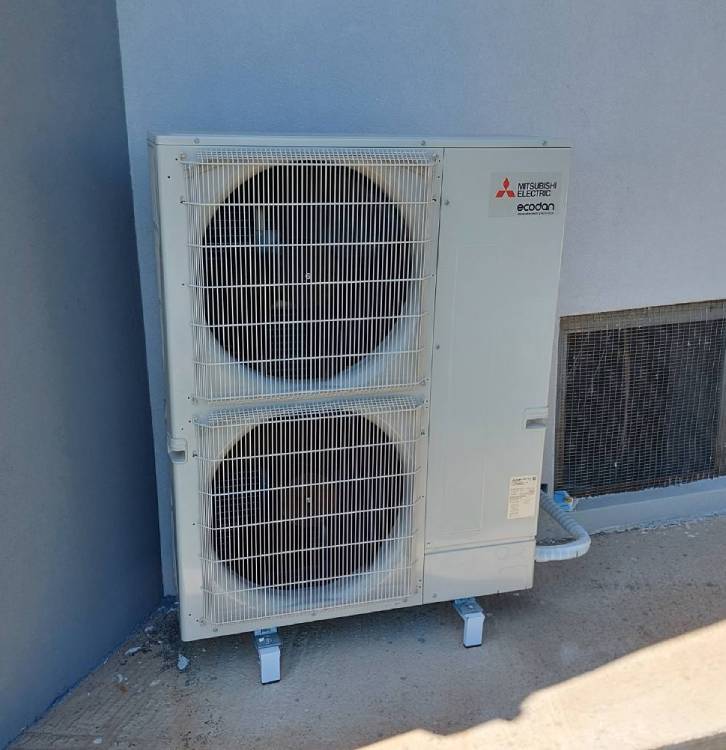 Specifically, we offer you:
FOR OFFERS, CONTACT US AT 2313 069313
But does a Heat Pump fit my space? Is it worth spending so much money to buy it?
The performance of a Heat Pump depends on several factors (single-family house/apartment, underfloor/radiator heating, residential/commercial space, etc.), which makes it an excellent choice in some cases and not cost-effective in others. Therefore, before spending money unnecessarily, contact us to study your case and propose the solution that suits you.