ENAUSYS undertakes all the necessary tasks to install an underfloor heating system "turn-key."
In floor heating systems, the heating of the space is achieved through a circuit of pipes embedded in the floor. The circuit circulates hot water at a temperature of 35-45°C. This method provides better heating of the space compared to conventional radiators.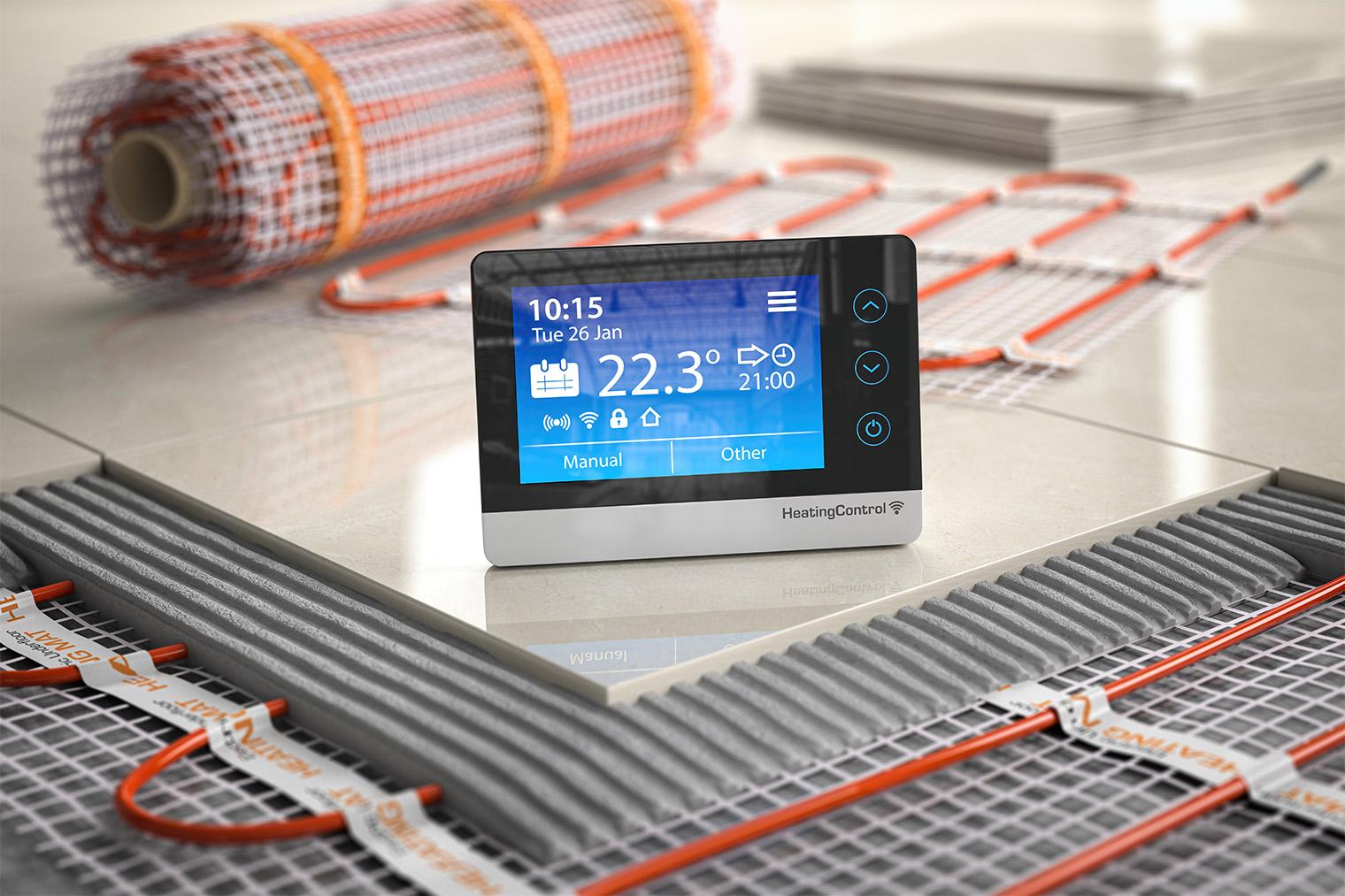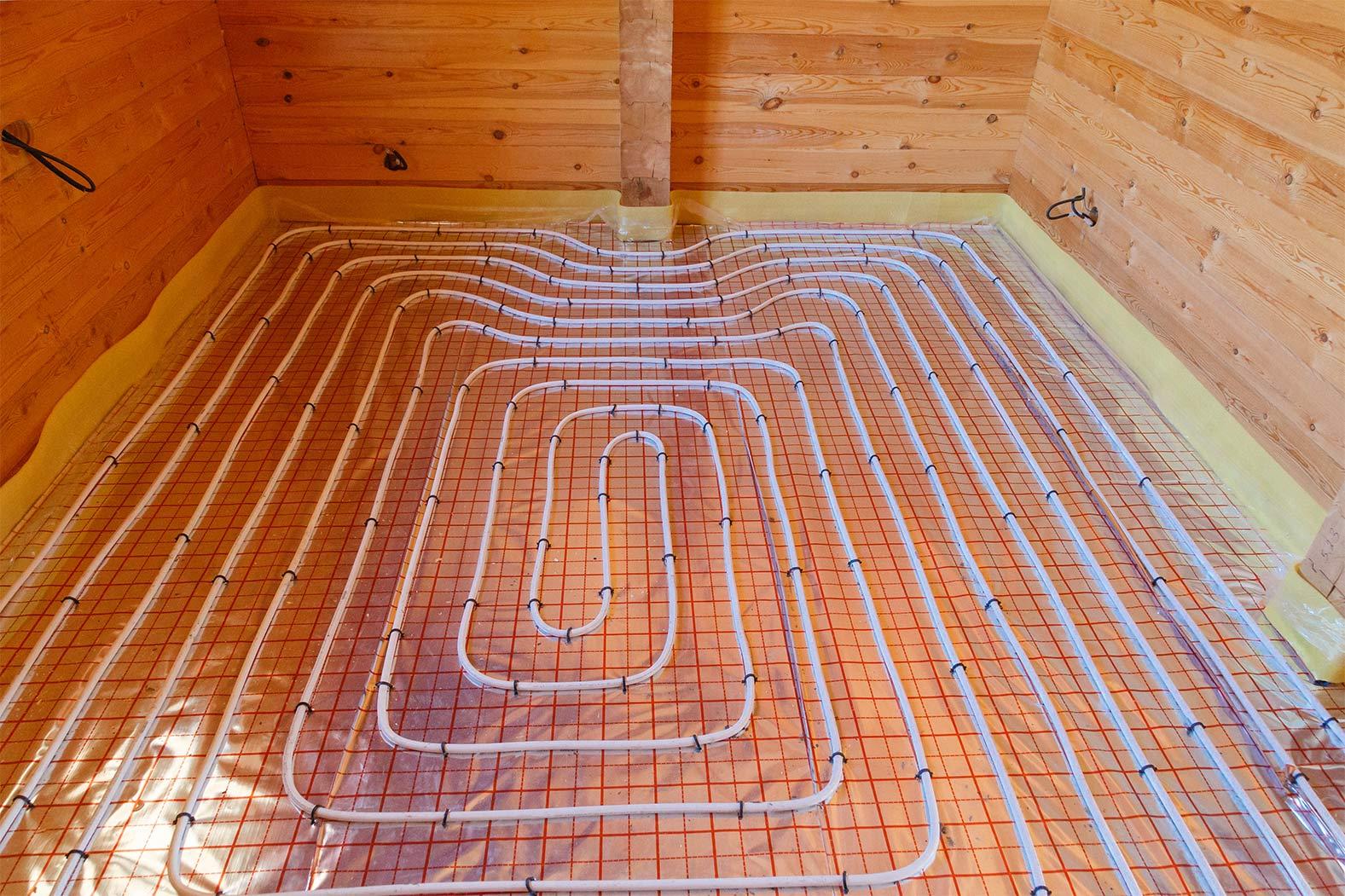 The necessary steps to install underfloor heating are:
Removal of the existing floor, in case of renovation.
Cleaning and leveling the floor, including the application of a cement screed, to ensure a smooth and clean surface.
Placement of the distribution manifold and collectors.
Installation of a polyethylene foil and a special foam polyethylene tape around the perimeter to create expansion joints.
Installation of expansion joints where needed.
Placement of thermal insulation layer, such as expanded polystyrene or mortar board.
Installation of the pipes through which the water will flow, ensuring a uniform floor temperature.
Pouring of thermobeton (traditional underfloor heating) or self-leveling compound (low-profile underfloor heating).
Installation of the final floor, such as marble, tiles, etc.
ΓΙΑ ΠΡΟΣΦΟΡΑ, ΕΠΙΚΟΙΝΩΝΗΣΤΕ ΜΑΖΙ ΜΑΣ ΣΤΟ 2313 069313
Advantages of floor heating: